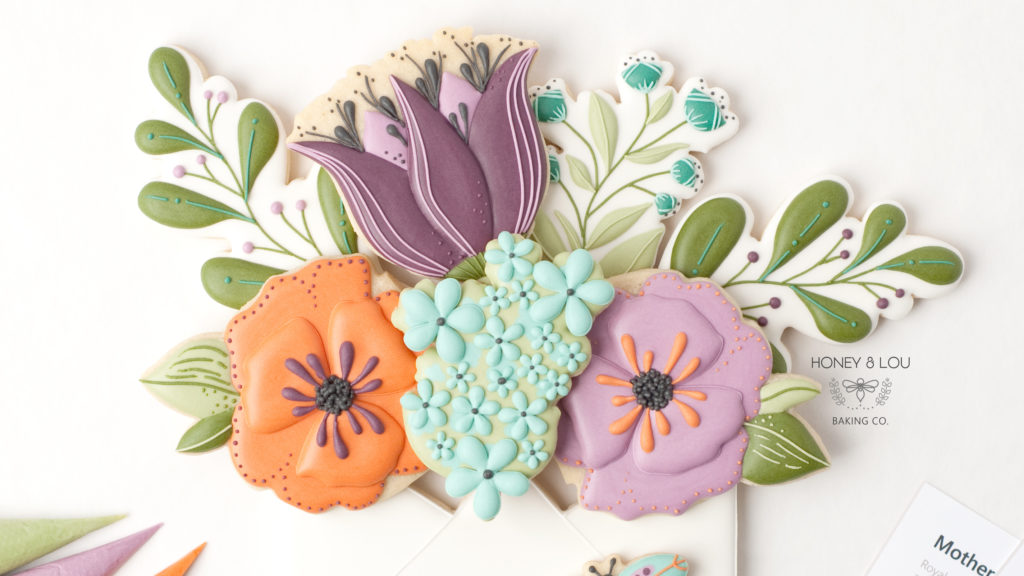 Welcome!
If you've purchased this class, we hope that means you've already taken our "Foundations" class or one of our other full cookie-set classes. This class will only be covering the bare essentials for decorating this set of cookies. That will include a color guide, cookie cutting templates, and step-by-step guides and videos for decorating each individual cookie.
If this is your first class with us and you're looking for a little more guidance on working with royal icing, check out Foundations of Cookie Decorating for a library of lessons to get you started in the world of decorating with royal icing. Or if you haven't yet purchased this class, there is a full version that includes all of the "Foundations" lessons along with the materials you'll find in this abridged class.
Thanks for joining us! Let's get started!